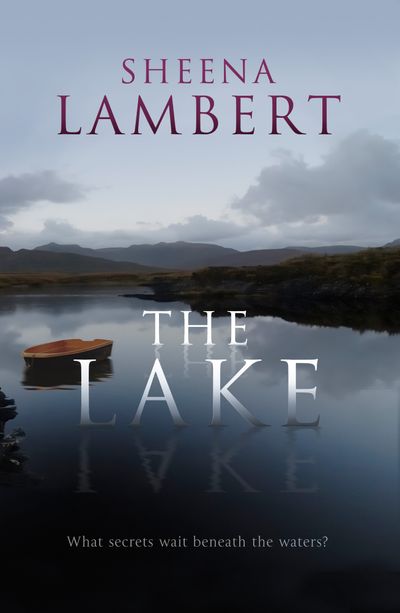 The Lake
By Sheena Lambert
A gripping murder mystery, with a compelling family drama at its heart.
September 1975.
A body is discovered in the receding waters of a manmade lake, and for Peggy Casey, 23-year-old landlady of The Angler's Rest, nothing will ever be the same.
Detective Sergeant Frank Ryan is dispatched from Dublin, and his arrival casts an uneasy spotlight on the damaged history of the valley, and on the difficult relationships that bind Peggy and her three older siblings.
Over the course of the weekend, Detective Ryan's investigation will not only uncover the terrible truth behind the dead woman's fate, but will also expose the Casey family's deepest secrets.
Secrets never meant to be revealed.
"'A heart-rending portrait of a lost community as well as a gripping murder mystery" - Sunday Times (Ireland)
'THE LAKE is beautifully written and offers a fascinating insight into a little-known part of Irish history. Full of suspense, atmosphere and memorable characters, I look forward to reading more from this talented writer.'- Hazel Gaynor, author of New York Times bestseller, The Girl Who Came Home -
"'Beguiling … a gentle mystery … Sheena Lambert writes beautifully" - For Winter Nights blog