Meet the One More Chapter team! We are digital publishing experts with extensive experience across the industry. We work together extremely closely to ensure our books are the best they can be.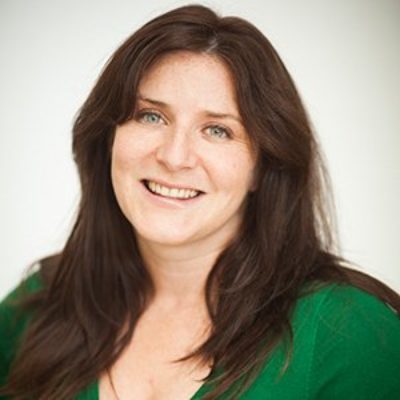 Kimberley Young
Executive Publisher
Kimberley is Executive Publisher for HarperFiction and One More Chapter. Kimberley joined HarperCollins in 2012 from Harlequin UK, where she was Editorial Director, responsible for the Mills & Boon imprint and the general fiction MIRA list, and she also established a teen and digital first imprint. Kimberley ran the general fiction list for eight years, building the careers of many #1 Sunday Times bestsellers and still manages a list of bestselling authors. In 2014 she was named a Bookseller Rising Star, and in 2015 she was shortlisted for Editor of the Year at the Bookseller Industry Awards and at the Romantic Novelists' Association in 2016.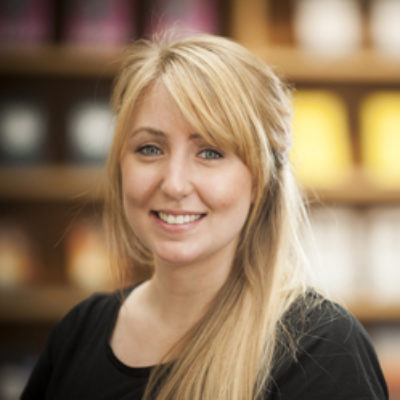 Charlotte Ledger
Publishing Director
Charlotte is the Publishing Director of One More Chapter. She started in publishing in 2011 at Mills & Boon before moving across to HarperCollins in 2013. Since then, she has worked across commercial fiction from million-copy-bestseller Debbie Johnson to USA Today and Kindle #1 bestseller Sue Fortin. A champion for digital publishing, Charlotte was highly commended at the Futurebook awards and won the Book Marketing Society's Best Shoestring Campaign for her work on the first online romance festival. She was shortlisted for The Bookseller and SYP's Trailblazer of the Year award and has won the RNA's Publisher of the Year award twice. Charlotte is looking for strong, unique voices and fresh twists on commercial hooks.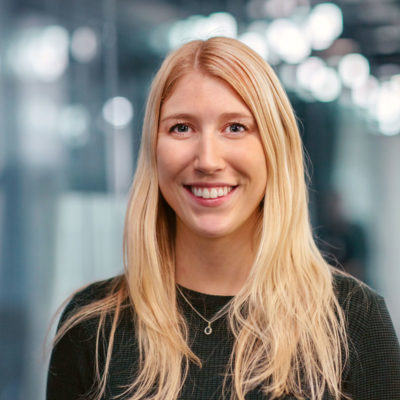 Melanie Price
Digital Marketing Manager
Melanie is the Digital Marketing Manager for One More Chapter. She has championed digital publishing throughout her career, beginning at Head of Zeus where she directed the marketing for digital-first division Aria, and assisted in digital production and editorial, acquiring her own books. She moved to Hodder & Stoughton as Senior Digital Marketing Executive in 2018, owning the strategy for digital first titles to working collaboratively on campaigns for brands like Stephen King and Jodi Picoult. Melanie joined the newly formed One More Chapter team in September 2019 where she coordinates the publishing strategy and directs all brand and campaign plans globally. Recently, she has received an award from the Book Marketing Society for the One More Chapter Readalong series.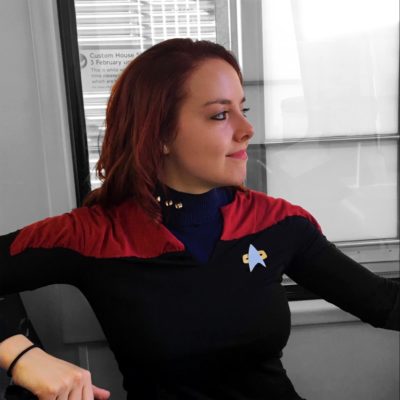 Bethan Morgan
Assistant Editor
Bethan is One More Chapter's Assistant Editor, acquiring and editing mainly crime, thriller, historical, and YA fantasy fiction. She has previously worked as a Business Analyst at Accenture, a Bookseller at Waterstones Piccadilly, and an editor at Canelo. She's also passionate about digital innovation, metadata nerdery, and finding new and diverse voices across geographical and genre boundaries to craft into global bestsellers.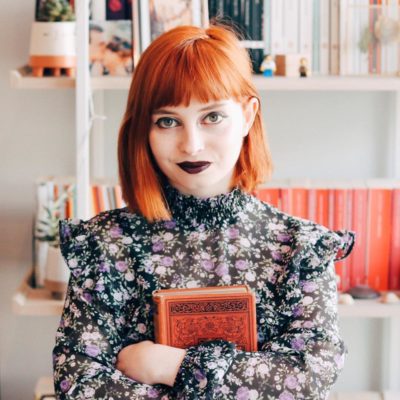 Claire Fenby
Digital Marketing Assistant
Claire is our Digital Marketing Assistant at One More Chapter and spends most of her time on social media, reading historical fiction and watching true crime documentaries. Before coming to HarperCollins, Claire worked as a bookseller and loved introducing readers to their next favourite book. Alongside working in publishing, Claire is an online content creator on YouTube and Instagram where she talks about books even more! Claire is also a passionate advocate for diversity in publishing and is trying to change the world one book at a time. Recently, she has received an award from the Book Marketing Society for the One More Chapter Readalong series.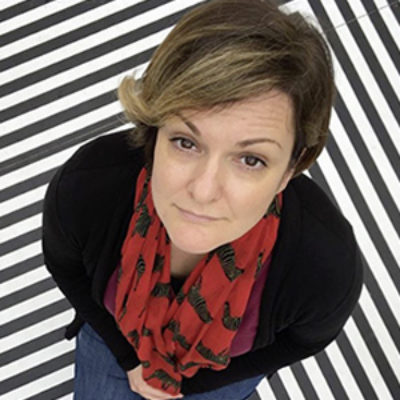 Lucy Bennett
Senior Designer
Lucy is our Senior Designer, and has been designing book covers for 30 years. Design is her passion and she loves all aspects including fashion, architecture and typography. One More Chapter is the perfect opportunity to design covers for all genres and with the best people in the business.