Our readers' favourites.
Some of our bestselling releases.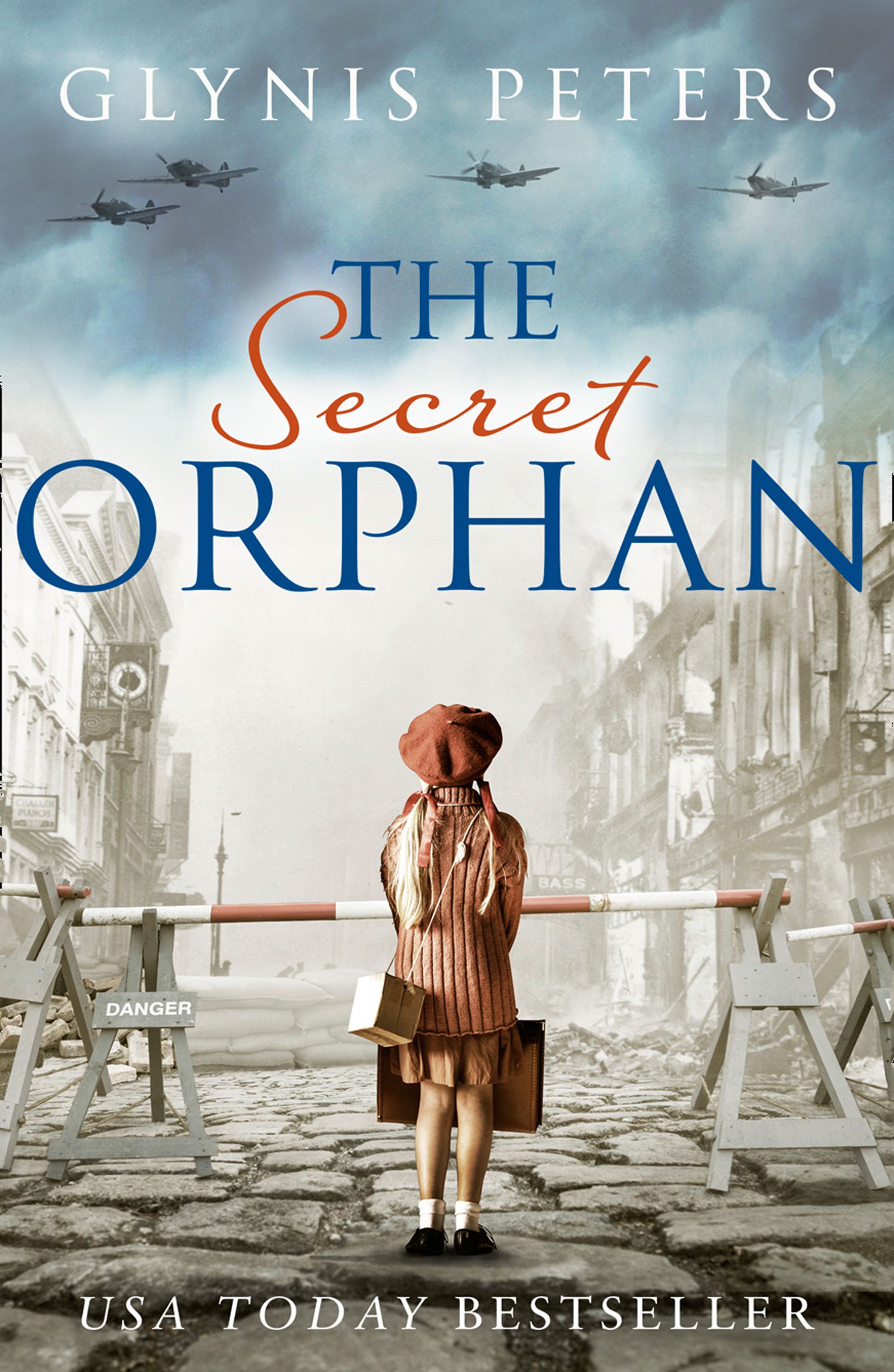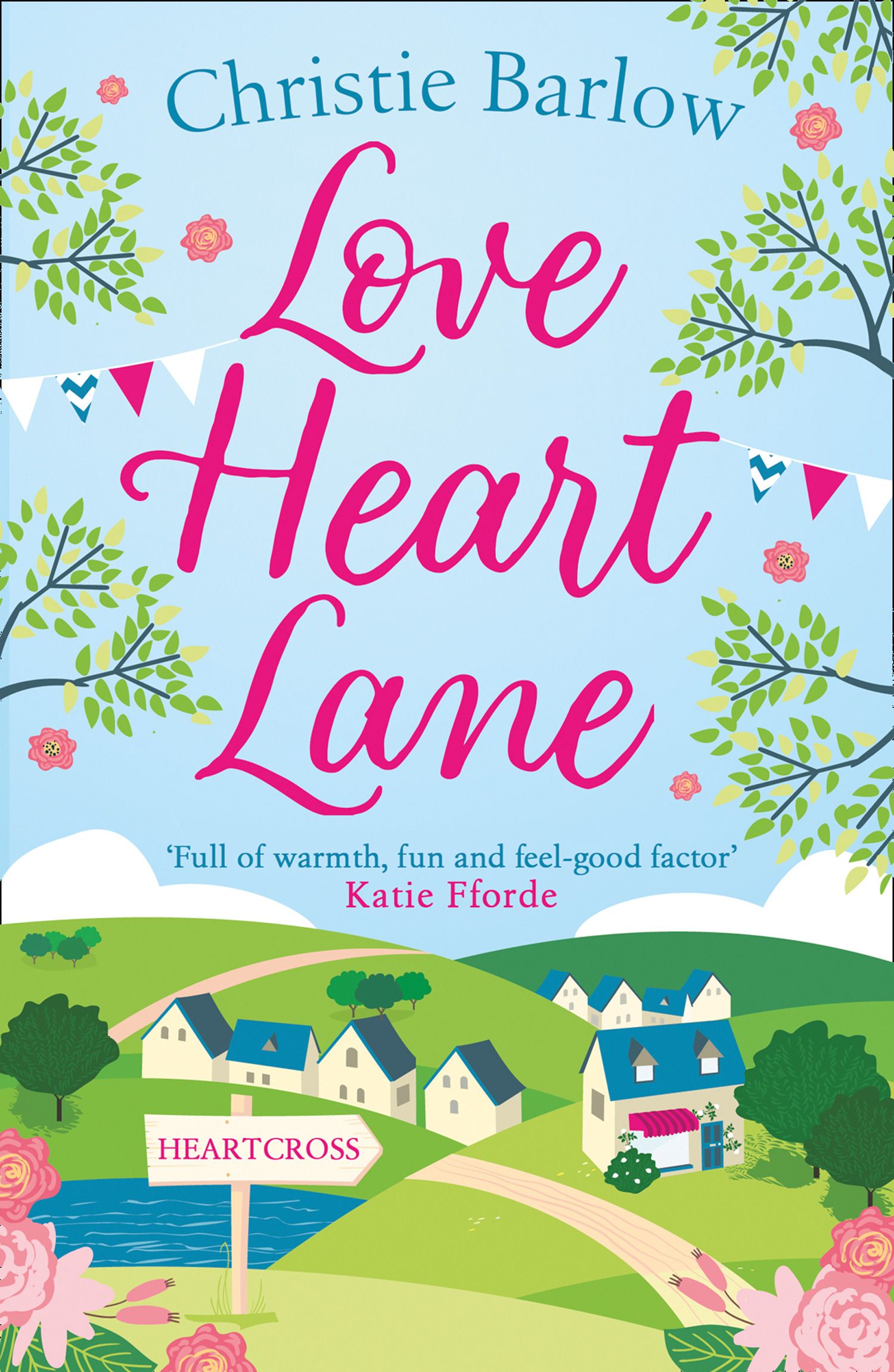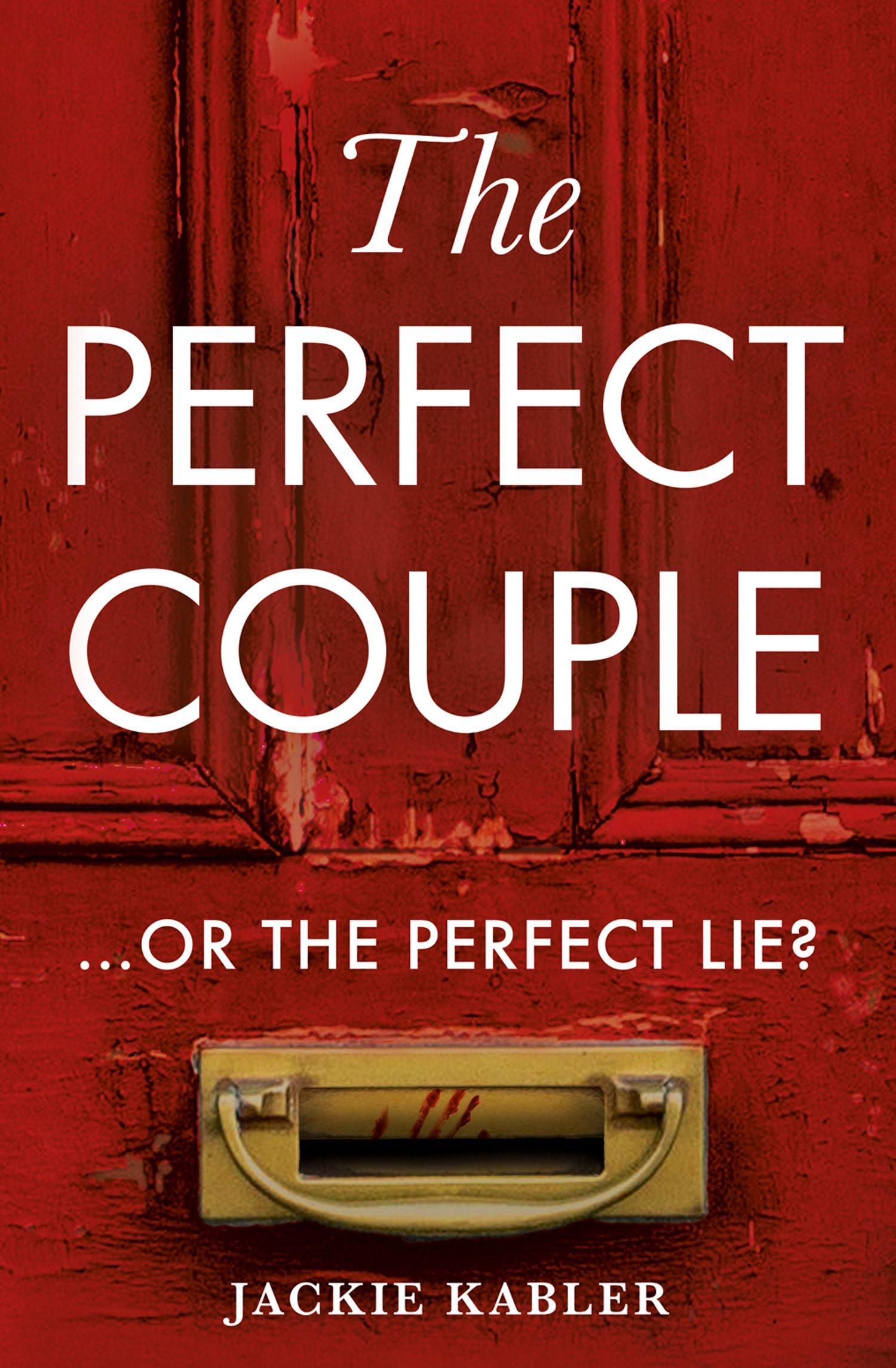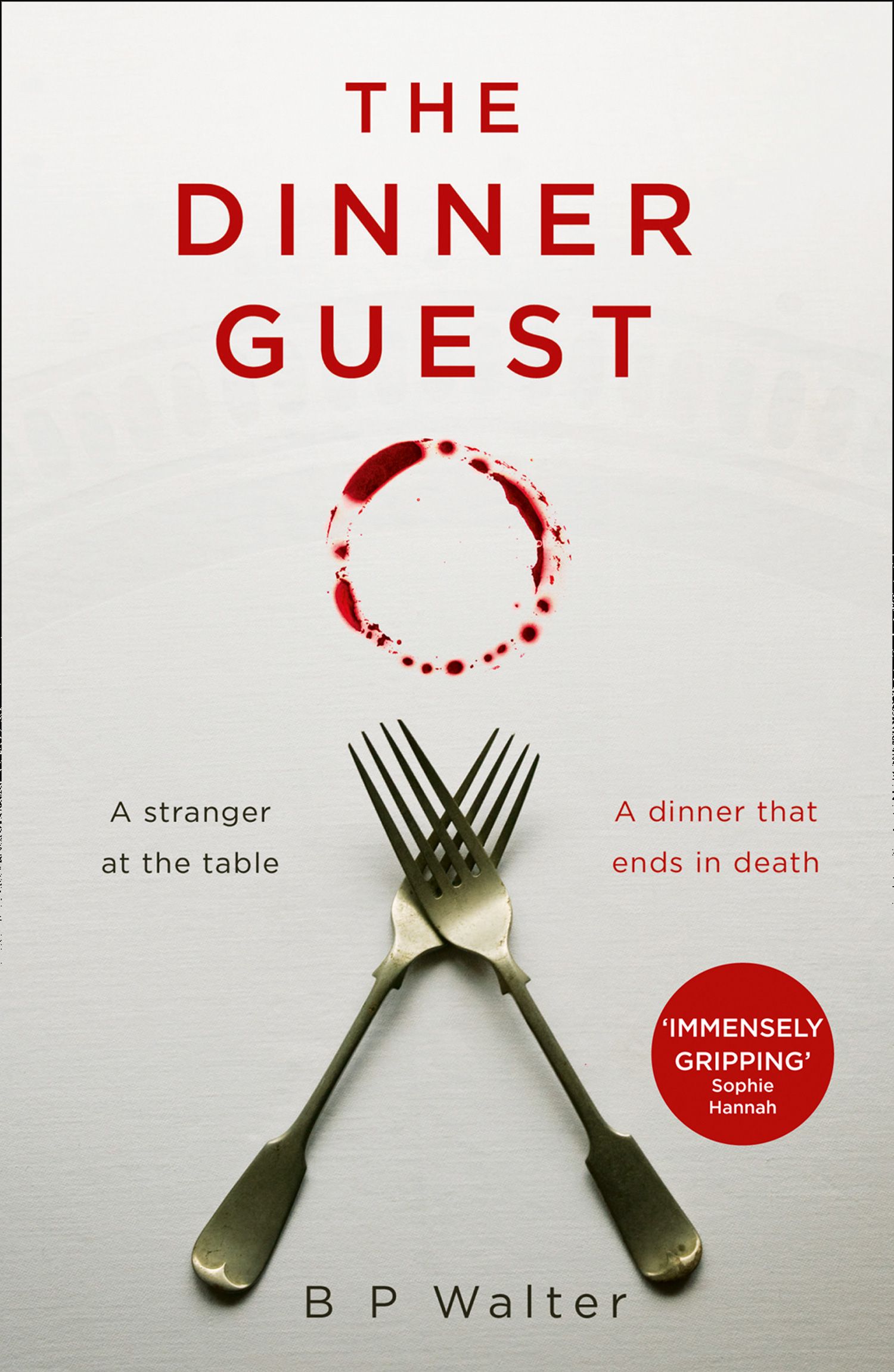 Welcome to your second home
One More Chapter is your number one stop for page-turning books. We're all about the books you can't put down, the books you carry around with you and the books you return to after a long day. We publish all unputdownable fiction from swoonworthy romance, heartstopping crime to gripping historical fiction.
Join our book family
If you, like us, are always reading, thinking and talking about books, then we are the perfect family for you!
Sign up to our newsletter to stay up to date with everything going on at One More Chapter. You will receive Weekly eBook deal newsletters, up to date information about our weekly live book clubs and much more!
Join here.
Submit to us
We pride ourselves on publishing the very best page-turning fiction globally across ebook, print and audio formats.
We are currently TEMPORARILY CLOSED for submissions. Please find all details of submission on the link below and visit our team page to learn a bit more about what our editors are looking for.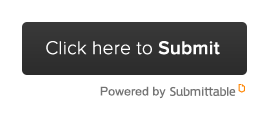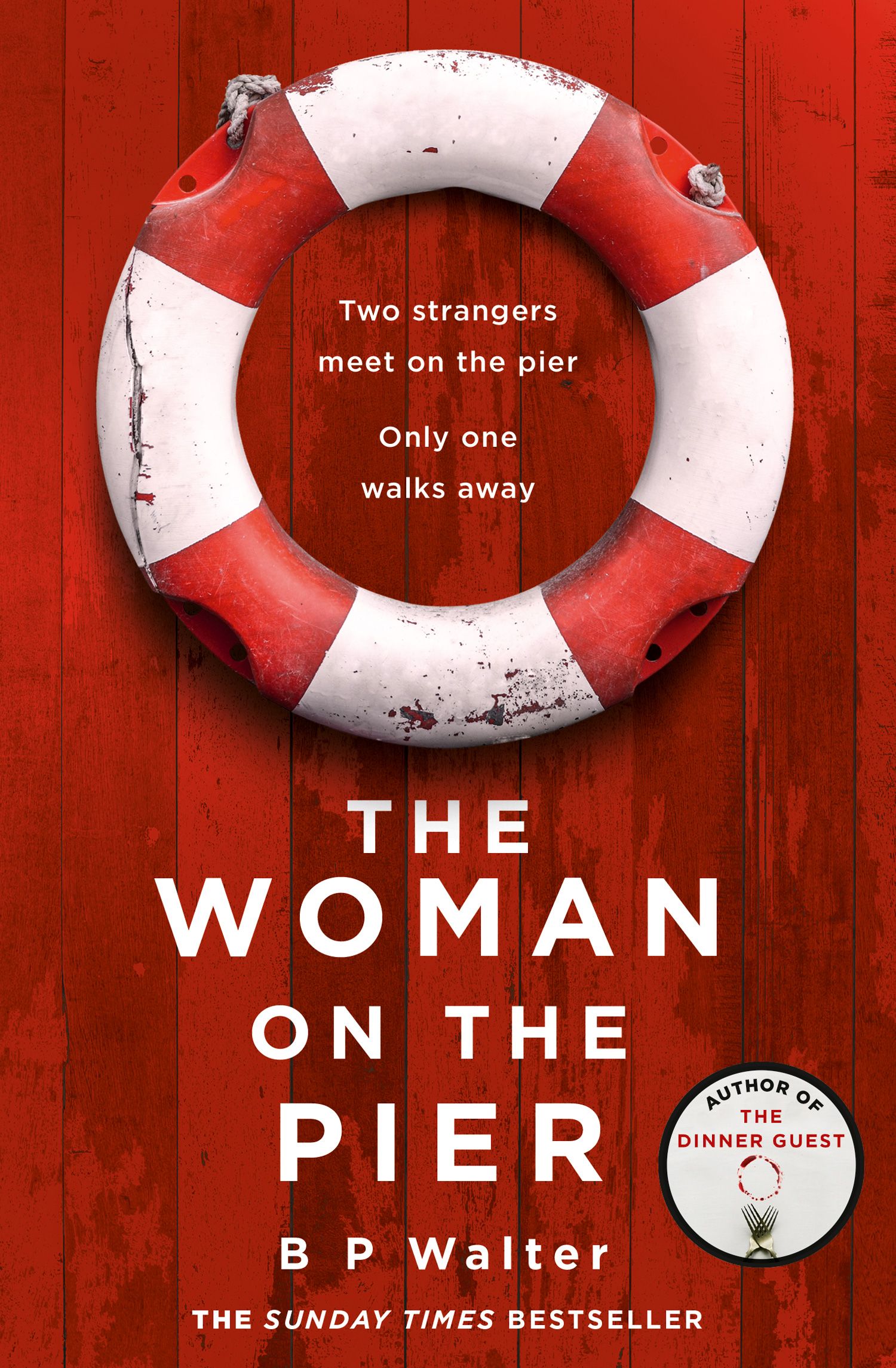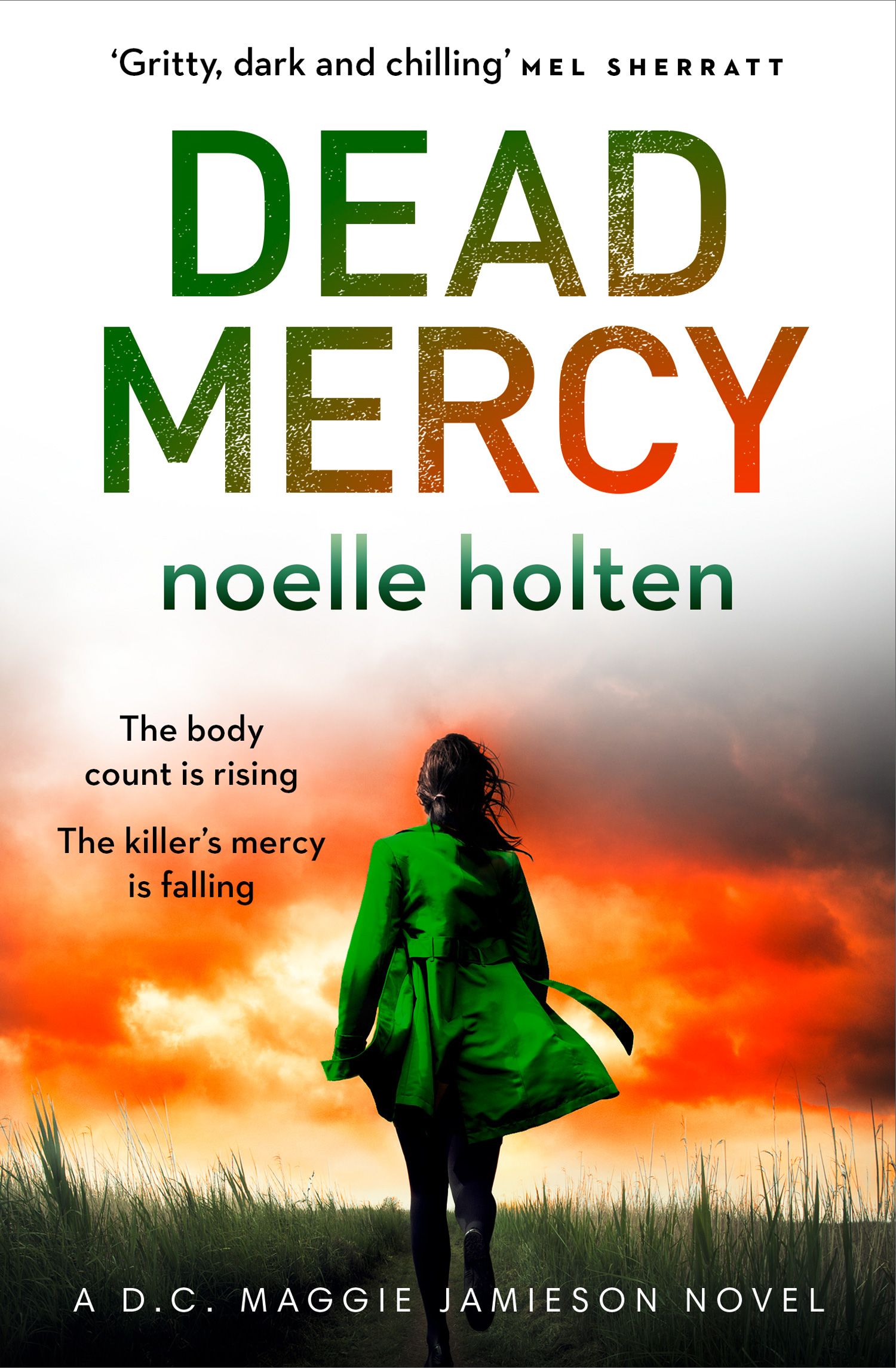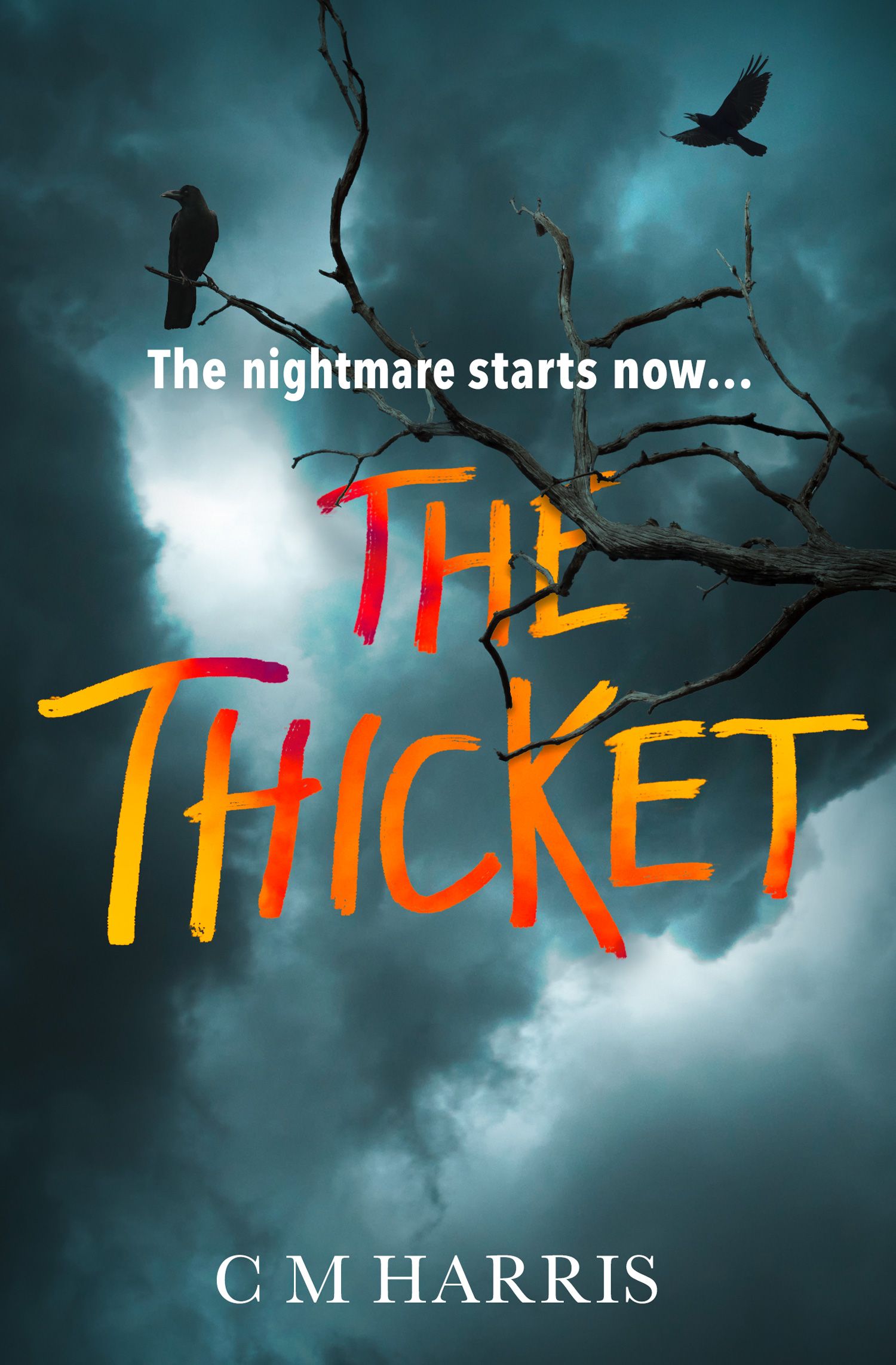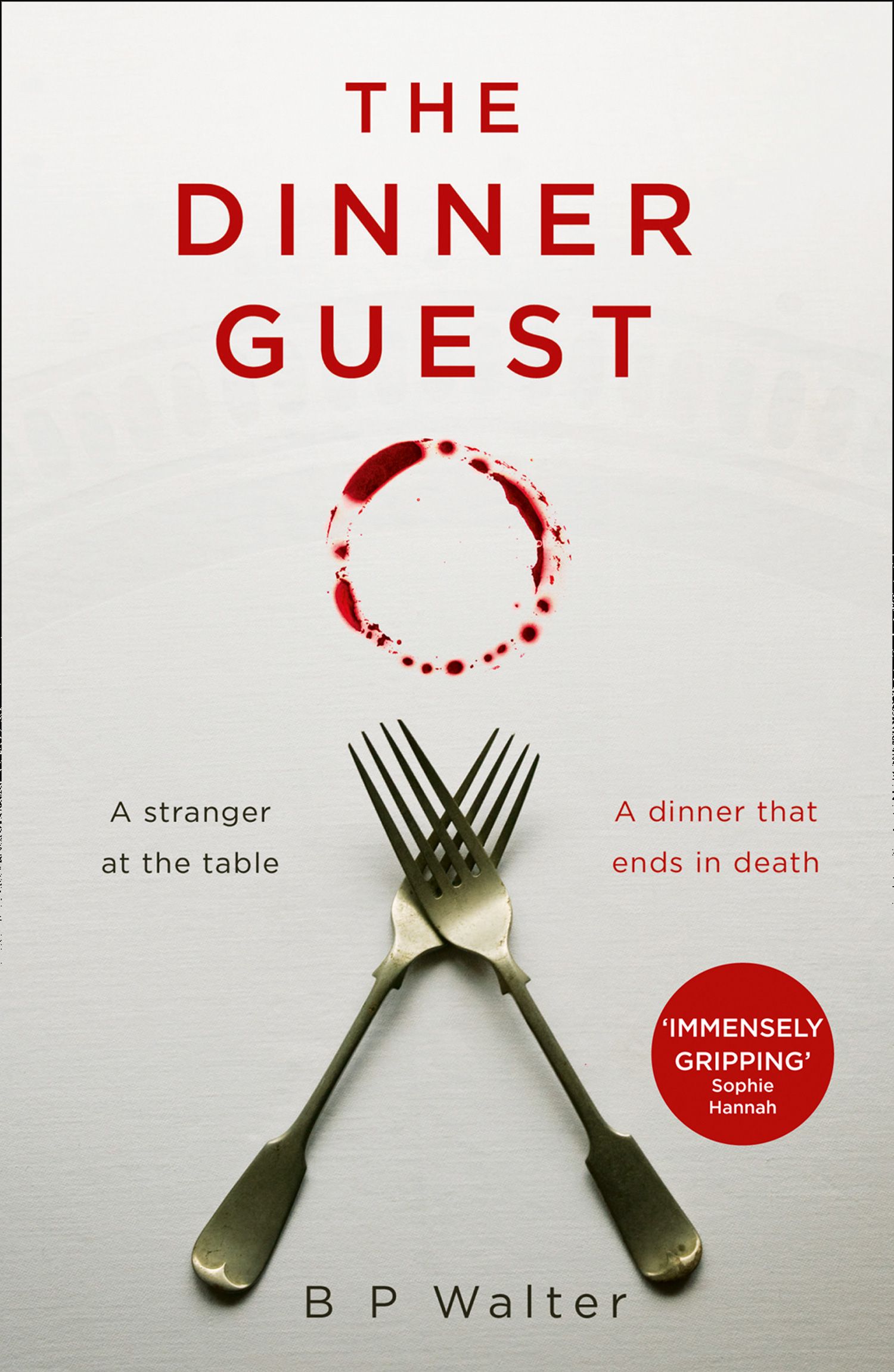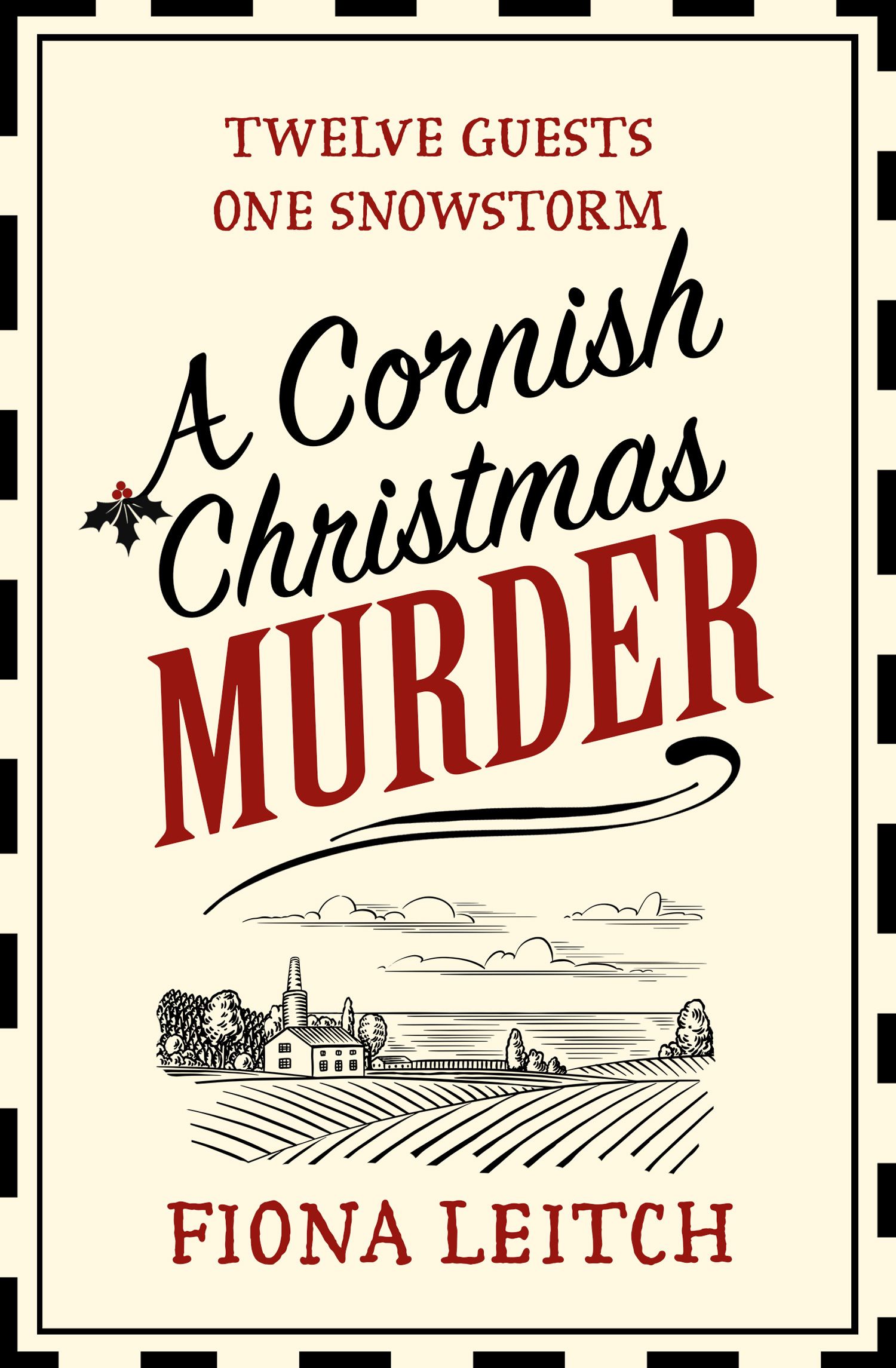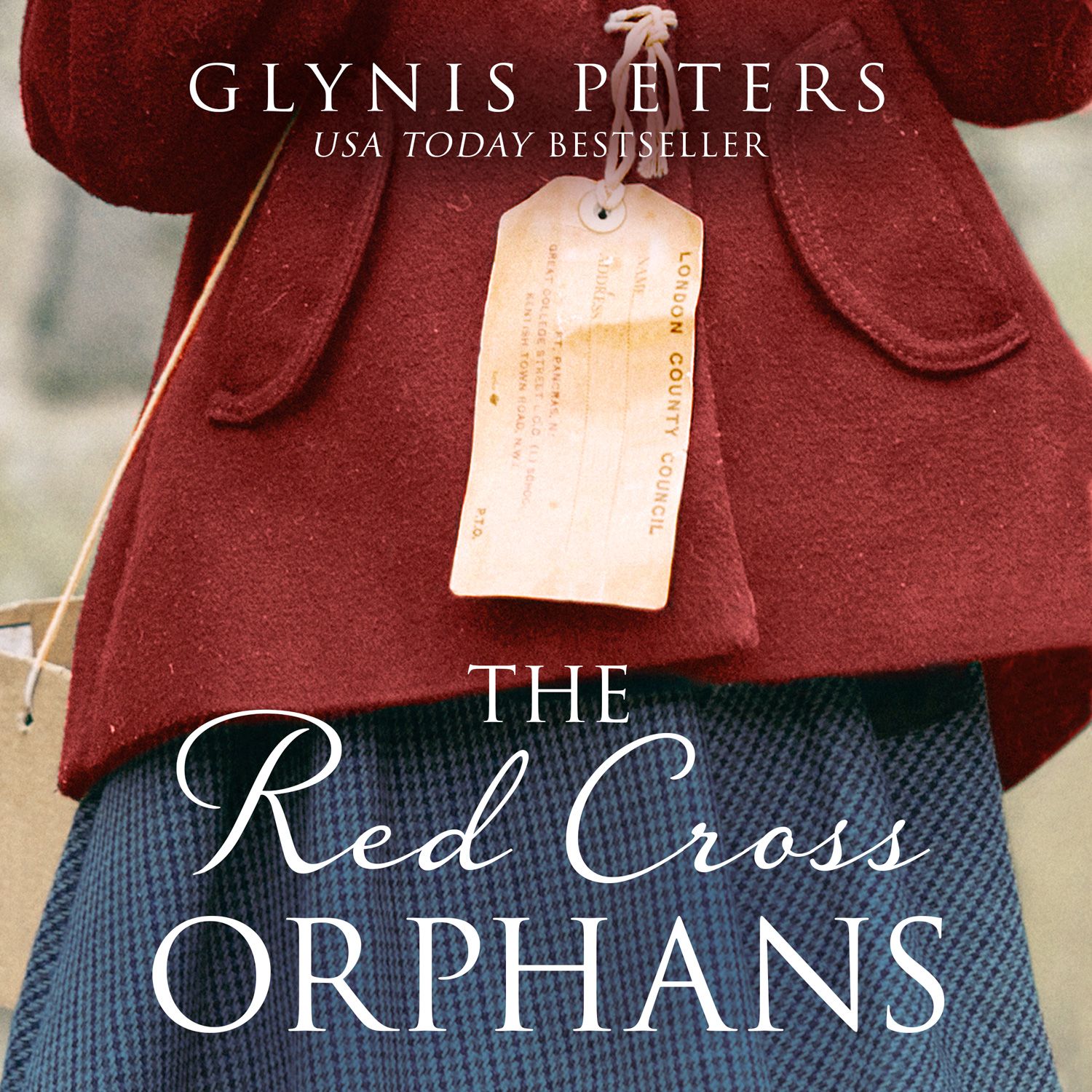 Latest releases
Some of our most recent publications.