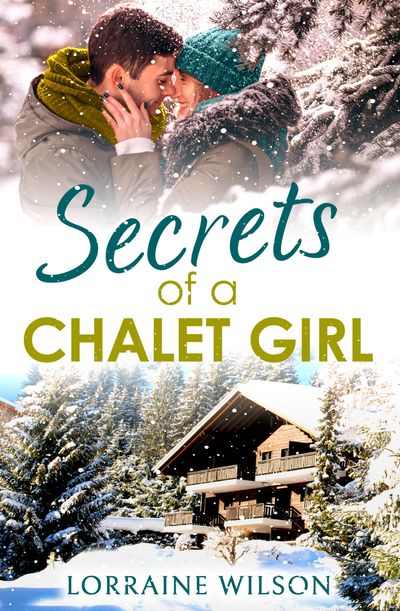 Ski Season - Secrets of a Chalet Girl:
(A Novella)
(Ski Season, Book 2)
By Lorraine Wilson
Verbier. Exclusive Swiss ski resort and the winter playground of the rich and famous = every chalet girl's dream!
An alcohol fuelled truth or dare is a living nightmare for shy chalet girl Flora. Emotionally broken from her last relationship, kissing a stranger is so not what she needs. Unwilling to lose face or spoil the hen night Flora chooses sexy Zac… and everything changes.
Reviews for Confessions of a Chalet Girl: -
"'Quick, fun, sexy and written well… I would highly recommend it!" - - Lost to Books
"'A sexy, fun read with plenty of drama that you can devour in one sitting. I can't wait for more from Lorraine Wilson!" - - One More Page
"'The best thing about a great novella is knowing you can read it over and over again quickly whenever you want. That is what I'll be doing with Confessions of a chalet girl." - - The Book Geek Wears Pajamas