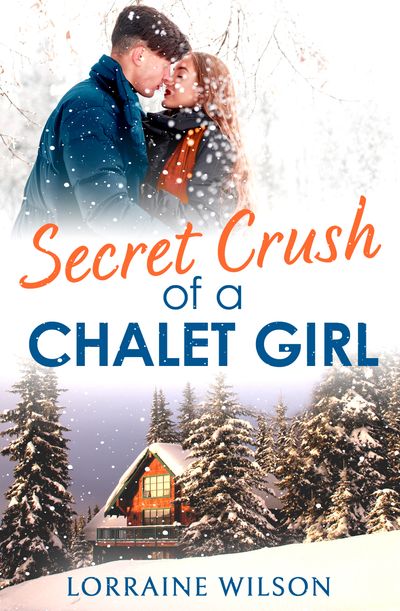 Ski Season - Secret Crush of a Chalet Girl:
(A Novella)
(Ski Season, Book 4)
By Lorraine Wilson
'Secret Crush of a Chalet Girl' is the latest installment in the 'Chalet Girl' series, set in the exclusive Swiss ski resort of Verbier, the winter playground of the rich and famous.
Chalet Girl Sophie Trent has plenty of reasons to hate Valentine's Day. After a lifetime of being treated like she didn't matter because of her looks, she's shed the pounds but not the self-esteem issues – and when she can curl up with one of her beloved romance novels, why put herself through a night of awkward speed ski dating?
A treasure hunt set by a secret admirer makes her reconsider. Only, what if it's a cruel joke? Because it certainly wouldn't be the first time!
But as Sophie follows the trail of red paper hearts around the idyllic winter wonderland of Verbier, she can't help but wonder whether there really might be a Secret Valentine waiting for her out there on the slopes…
Reviews for Confessions of a Chalet Girl: -
"'Quick, fun, sexy and written well… I would highly recommend it!" - - Lost to Books
"'A sexy, fun read with plenty of drama that you can devour in one sitting. I can't wait for more from Lorraine Wilson!" - - One More Page