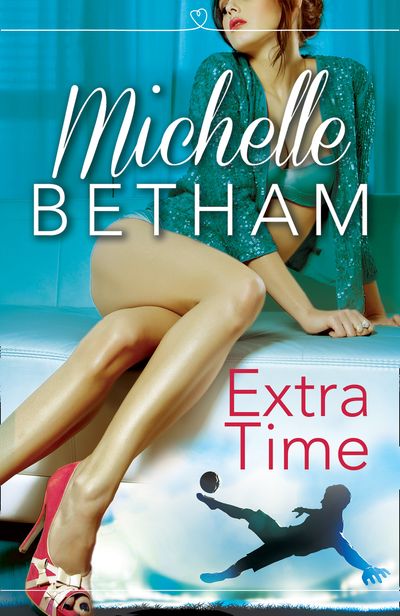 Extra Time: The Beautiful Game
By Michelle Betham
The game continues…
The second book in Michelle Betham's seductively wicked bonkbuster.
Delving into the lives of those who live and work within the so-called Beautiful Game, 'Extra Time' is a story of sex, secrets and the true cost of fame.
Footballer's Wives meets Jackie Collins in this sizzling scorcher of a summer read!