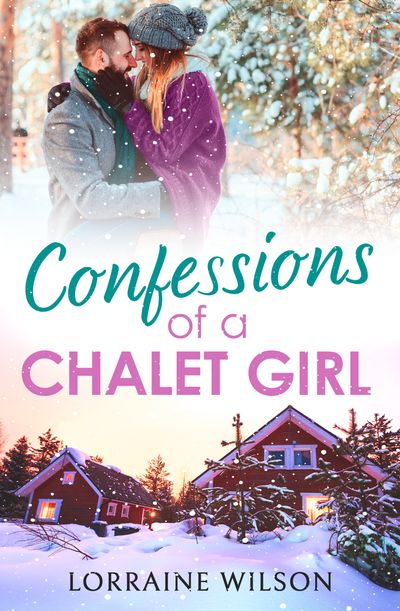 Ski Season - Confessions of a Chalet Girl:
(A Novella)
(Ski Season, Book 1)
By Lorraine Wilson
Verbier. Exclusive Swiss ski resort and the winter playground of the rich and famous = every chalet girl's dream!
Good for:
Maximum time on the ski slopes – and in the bars at night!
Looking for flings – or looking for rings!
Super hot snowboarders such as Luxury Chalet Experiences owner Scott Hamilton…
But not for Holly Buchanan. This accidental chalet girl won't drink, can't ski – and isn't there to hook up with any man who's only interested in making her another notch on his ski pole. Or so she thinks!
Scott's living life to full, both on and off the piste, and Holly can't help but find his attitude just a little bit infectious… And the hook up? Well,she's going to have to confess that one night with her boss just won't be enough!
So pack your salopettes and pour another shot of Jägermeister, it's time to hit the slopes.
"'Quick, fun, sexy and written well… I would highly recommend it!" - - Lost to Books
"'A sexy, fun read with plenty of drama that you can devour in one sitting. I can't wait for more from Lorraine Wilson!" - - One More Page
"'The best thing about a great novella is knowing you can read it over and over again quickly whenever you want. That is what I'll be doing with Confessions of a chalet girl." - - The Book Geek Wears Pajamas