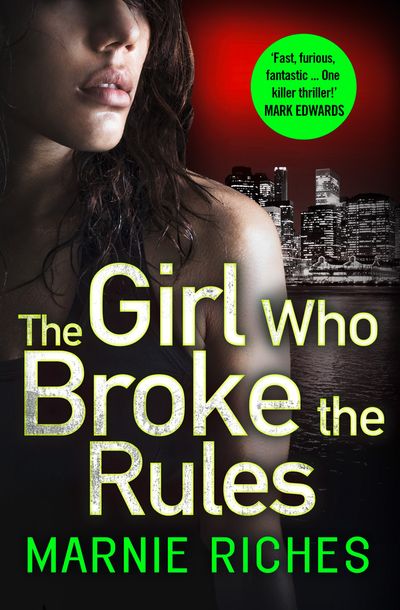 The Girl Who Broke the Rules
(George McKenzie, Book 2)
By Marnie Riches
The pulse-pounding new thriller from Marnie Riches. For anyone who loves Jo Nesbo and Stieg Larsson, this book is for you!
When the mutilated bodies of two sex-workers are found in Amsterdam, Chief Inspector van den Bergen must find a brutal murderer before the red-light-district erupts into panic.
Georgina McKenzie is conducting research into pornography among the UK's most violent sex-offenders but once van den Bergen calls on her criminology expertise, she is only too happy to come running.
The rising death toll forces George and van den Bergen to navigate the labyrinthine worlds of Soho strip-club sleaze and trans-national human trafficking.
And with the case growing ever more complicated, George must walk the halls of Broadmoor psychiatric hospital, seeking advice from the brilliant serial murderer, Dr. Silas Holm…