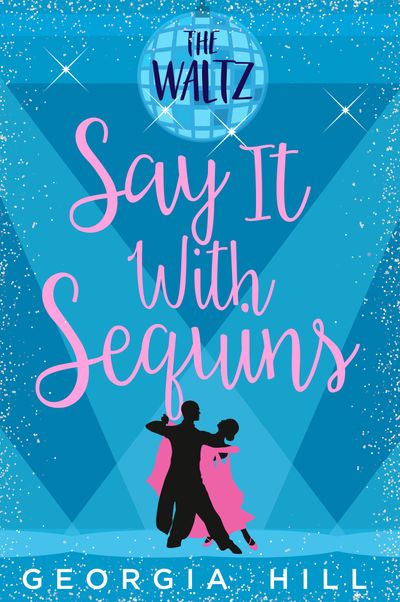 The Waltz
(Say it with Sequins, Book 2)
By Georgia Hill
~
For fans of reality dance shows, this series is strictly irresistible!
Slip on some dance shoes and step up to love!
Who Dares Dances is a reality TV show with a difference. Not only do the contestants have to learn to dance, they also face a series of bizarre tasks.
Best-selling children's writer, Lucy Everett, signs up as a personal challenge – can she battle her phobias and dance in front of millions of viewers?
When she meets fellow competitor, the seriously sexy but reserved Olympic swimmer Max Parry, she finds in him her very own Prince Charming.
But Max seems content to just be friends. Will Lucy ever get her longed for fairy tale ending?
Find out by waltzing into this dreamily romantic second novella in the Say it with Sequins series.