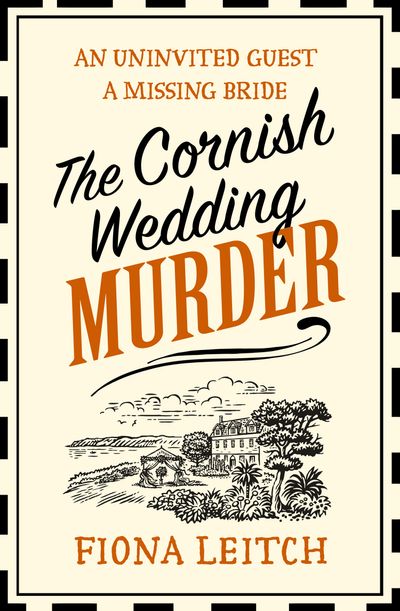 Murder on the Menu
(A Nosey Parker Cozy Mystery, Book 1)
The first book in a NEW cosy mystery series!
Still spinning from the hustle and bustle of city life, Jodie 'Nosey' Parker is glad to be back in the Cornish village she calls home. Having quit the Met Police in search of something less dangerous, the change of pace means she can finally start her dream catering company and raise her daughter, Daisy, somewhere safer.
But there's nothing like having your first job back at home to be catering an ex-boyfriend's wedding to remind you of just how small your village is. And when the bride, Cheryl, vanishes Jodie is drawn into the investigation, realising that life in the countryside might not be as quaint as she remembers…
With a missing bride on their hands, there is murder and mayhem around every corner but surely saving the day will be a piece of cake for this not-so-amateur sleuth?
The first book in the Murder on the Menu cosy mystery series. Can be read as a standalone. A humorous cosy mystery with a British female sleuth in a small village. Includes one of Jodie's Tried and Tested Recipes! Written in British English. Mild profanity and peril.