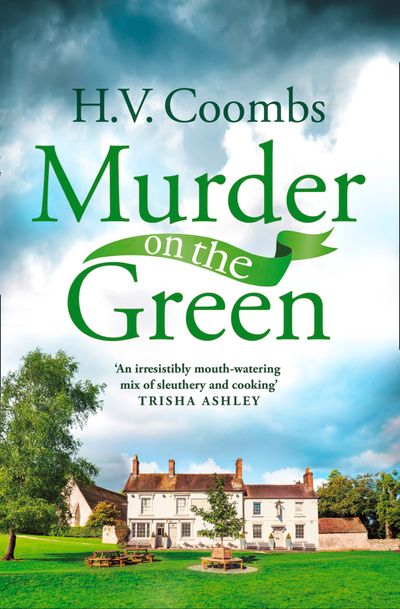 Murder on the Green
By H.V. Coombs
Midsomer Murders meets The Great British Bake Off in this foodie delight with murder at its heart.
Hampden Green has been quiet for months, allowing Ben Hunter to concentrate on running The Old Forge Café. That is until celebrity chef Justin McCleish announces he is opening a pop-up restaurant at the local opera festival and wants Ben to help out.
Ben couldn't be more flattered, until he discovers he hasn't been hired for his cooking abilities… Justin is being blackmailed and needs help to crack the case. That is, until extortion turns deadly!
Now Ben must do whatever it takes to find the killer before they strike again…
Praise for Murder on the Green
'An irresistibly mouth-watering mix of sleuthery and cooking' Trisha Ashley
'A funny and entertaining book that takes on some serious subjects in addition to the murder' Netgalley Reviewer
'If you're looking for a good mystery, check this one out!' Netgalley Reviewer
'I thoroughly enjoyed the plot, atmosphere, and characters.' Netgalley Reviewer