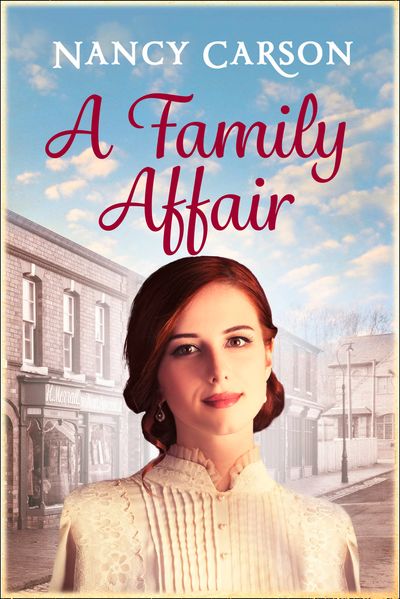 A Family Affair
By Nancy Carson
A new family, a new beginning or a life changed forever?
When Clover Beckitt's mother announces her impending second marriage, Clover can't help but be wary. Especially as the new – very young – husband comes with a new stepsister for Clover.
But Ramona brings with her a freedom that Clover has never been permitted. Like the aircraft being pioneered at the time, with Ramona in her life, Clover finds there are new horizons to explore and new people to meet. Her new outlook even allows a love affair to blossom with handsome photographer Tom Doubleday.
But then her stepfather's brother arrives…and everything that was good and changed, is about to change again…