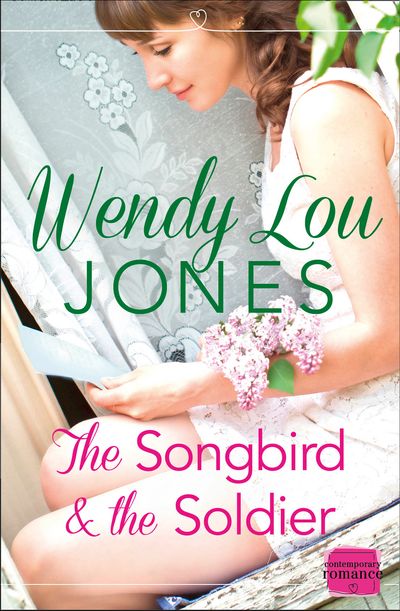 The Songbird and the Soldier
By Wendy Lou Jones
An emotional, intense love story. Perfect for fans of Nicholas Sparks.
Where do you turn when the first casualty of love is the truth?
Sometimes it's when you least expect it that something wonderful happens, but for Andy Garrington the timing couldn't have been worse. Being sent half way round the world to Afghanistan, Andy is prepared for a fight, but what he doesn't expect is the most important battle of his life to carry on at home. For Samantha Litton, running into her childhood crush at the pub one evening seems like good fortune. But when he is called away to war and she is left behind, things don't seem quite so clear and Sam has to determine who is telling her the truth and who is playing her for a fool, when all seems fair in love and war.
"'A really sweet and emotional read, and an excellent debut from Wendy Lou Jones." - - My Written Romance
'Like a cross between The Notebook and 'Dear John'. - Airam Reviews -
"An emotional roller-coaster of a read that had me smiling at one stage and crying the next, yes the people around me thought I had lost my best friend, the tears flowed that freely, this of course is the only sign you need to tell you that this book is one of the best!" - - Contemporary Romance Reviews