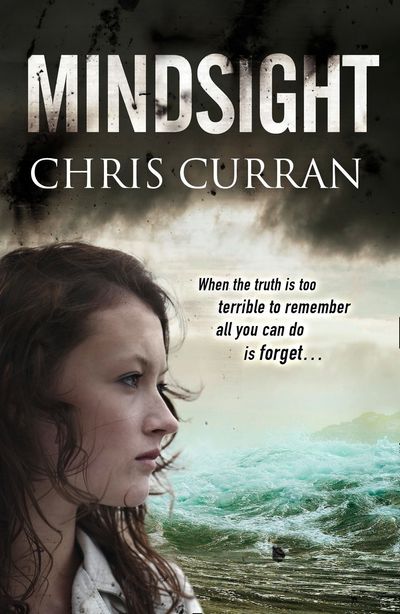 Mindsight
By Chris Curran
'Truly gripping' SUNDAY EXPRESS
A dark, twisty, and gripping psychological thriller that will suit fans of SISTER SISTER, by Sue Fortin, and BEHIND HER EYES by Sarah Pinborough.
Five years ago, Clare killed her family – her husband, her father, and one of her twin sons. She has no memory of the car accident, but there is no refuting the evidence of drugs in her system. She has accepted her guilt, and served her time.
Now, released from prison, all she wants is to be reconciled with her remaining son, 13-year-old Tommy. To help him come to terms with her crime, and his own survivor guilt, Clare tries to find out the full truth of what happened on that fateful night.
Probing into the past, however, turns out to be dangerous exercise, threatening not only Clare's sanity, but ultimately her life…
"'A cunning debut novel … Truly gripping" - SUNDAY EXPRESS
"'Rich cast, believable characters, powerful premise, lovely prose and proof that crime fiction can be intelligent and pulse-racing" - JJ Marsh, author of BEHIND CLOSED DOORS
"'I would highly recommend this novel for readers who enjoy excellently narrated dark and thrilling crime mysteries" - Liza Perrat, author of WOLFSANGEL
'I look forward to reading more from Chris Curran and recommend to all who enjoy a good mystery with lots of twists'Julia Connor, Goodreads -